why 16 stitches?
We bring you custom luxury without being heavy on the pocket.
Finest Fabric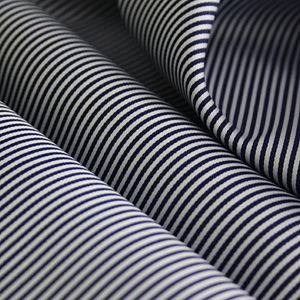 Our shirts are all crafted of fabrics from the finest mills in the world. Luxury starts with premium materials, so we insist on using only the best. Our collection includes high quality fabrics with higher counts and rid picks perfectly suited for comfort and style.
Custom Fit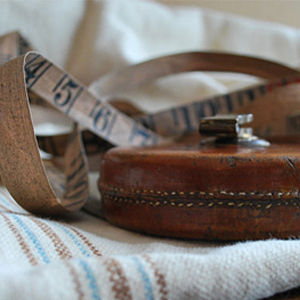 We truly believe, off the rack shirts are not meant for everyone - They are designed for athletic bodies which most of us do not have. We at 16 Stitches bridge that gap by providing a custom fit that is truly unique. Our trained and certified pattern masters and high quality stitching ensures an unmatched custom fit.
We have gone to great lengths to make it extremely easy for you to make individual adjustments to our standard models and sizes. Every shirt is made to order especially for you.
Exceptional Value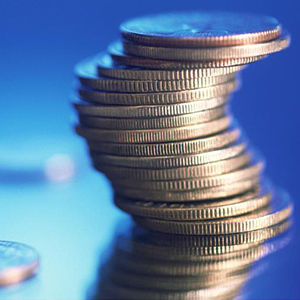 Directly from our high quality manufacturers, our shirts are delivered to you at a value that is impossible for traditional retailers to match.
DESIGNING YOUR CUSTOM SHIRT HAS NEVER BEEN EASIER!
1. CHOOSE YOUR FABRIC

2. STYLE YOUR SHIRT

3. MEASURE YOURSELF